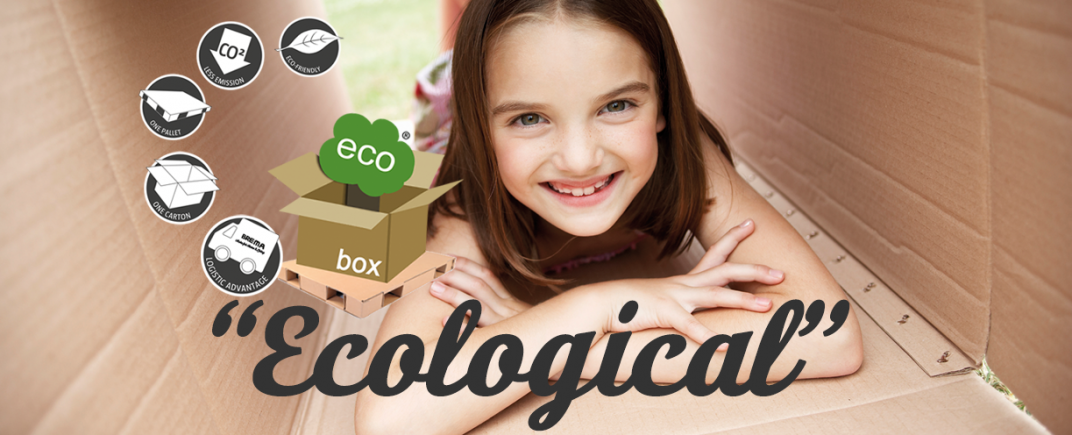 Are you ready for innovative packaging that delivers quality products efficiently, affordably, and with the environment in mind? Our one-of-a-kind EcoBox will save you time and money, while being environmentally friendly! Here are 5 reasons our partners love the inventive PATIO IN A BOX concept:
UNIQUE ADAPTABILITY: Give your customers exactly what they want with PATIO IN A BOX that can be tailored to your market's needs. You can choose the furniture series, materials, finish, and fabric color based on the specific style demands in your area.
PROTECTIVE PACKAGING: Your new furniture will arrive tightly packed in a single transport carton. This intentional design saves material, transport, and storage costs. It also makes the handling process easier, offering further protection of your investment. All-inclusive packaging provides reassurance that no box will be overlooked or misplaced. One set, one box, done!
ECO-FRIENDLY: With PATIO IN A BOX, you will be contributing to sustainability by reducing carbon emissions. With environmentally friendly palettes of precisely packed goods, PATIO IN A BOX demonstrates responsible and conscious handling with sustainable resources.
LESS TIME, LESS COST: Time is money. Our perfected PATIO IN A BOX design saves you time with the ease of efficiency in shipping. The convenient, simplified layout saves you money by reducing storage and personnel costs. 
LOGISTIC ADVANTAGES: Our partners use a range of distribution methods including retail, catalog, e-commerce and more. No matter your channel of distribution, our PATIO IN A BOX solution streamlines your operation. We make every aspect easier, from shipping to truck transport, and even your customer's delivery experience.